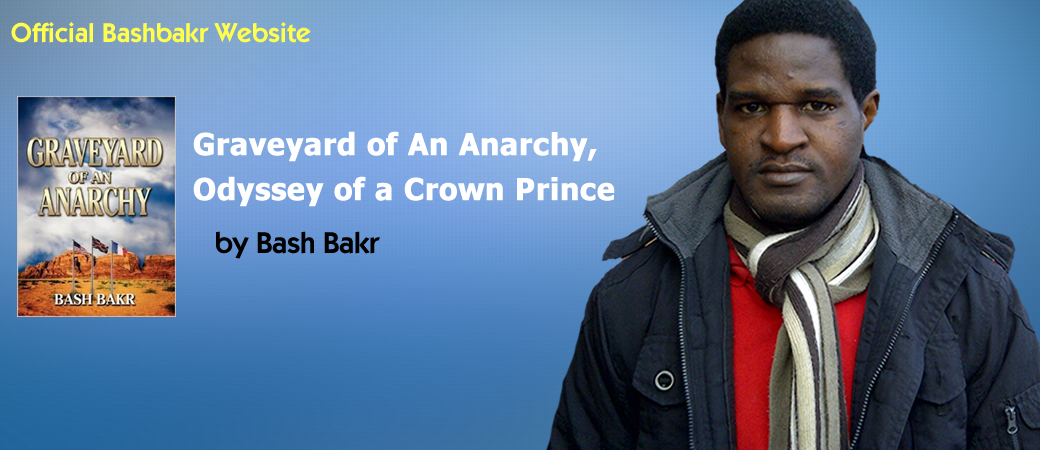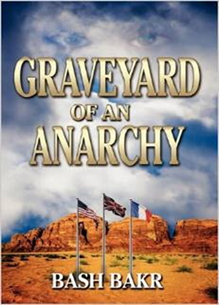 To The Glory of Arts
Support and be part of the making of the first true African epic movie "GRAVEYARD OF AN ANARCHY 1850 "
Film Introduction
This is an Epic African Movie, culturally rich and clearly narrated in English language. It will be subtitled in ten different major dialects for global coverage.
Film Description
The film will be shot largely in Nigeria and partly in England, starting in summer 2015-2016. When completed, it will be premiered in major countries of the world. A large number of countries in Africa and beyond are well represented in the movie. Apart from the film generating economic benefit for the Nigeria film industry, we have no doubt it will most certainly be a huge success for admirers and researchers of the African continent.
Organization/Style
The movie will go back in time 1850, and will be shot at choice areas in western Nigeria. It will reflect an A-setting, in a rich African Kingdom with mixtures of modern vibes.
Setting/ Character/Plot
The film will focus on bringing together new local talents and foreign cast ever assembled in an African epic film. The crew shall endeavor to meet the highest standard of film production, using state of the art equipment and manpower available to us. The plot is well narrated in the novel, the movie adaptation is expected to be terrific and will definitely achieve the interest of a wider global audience, unifying the world at this challenging clime, citing the need for peaceful co-existence among all, irrespective of color, religion and social background. It's an opportunity for all Africans to correctly tell our story in our own voice, our own way, without prejudice.
It is estimated that about a thousand new and talented actors and actresses will be featuredrandomly. The aim is to train and initiate everyone present at the audition into the world of creativity. Those with hidden talent in art will be spotted and assisted to blossom. They will be guided towards their very first correct step to stardom. The overall objective is to create quality pathway into Nollywood/Hollywood for these young talents, who will in the nearest future use their successes to inspire billions in the world.
For local and International Corporate Advice or Partnership with Diamond Pen International and Eko Arts Academy, please contact our head office in Lagos-Nigeria. 13/15 Karimu-laka Street Egbeda, Lagos. Tel: +2348171101336 or +2348020838937. info@bashbakr.com.